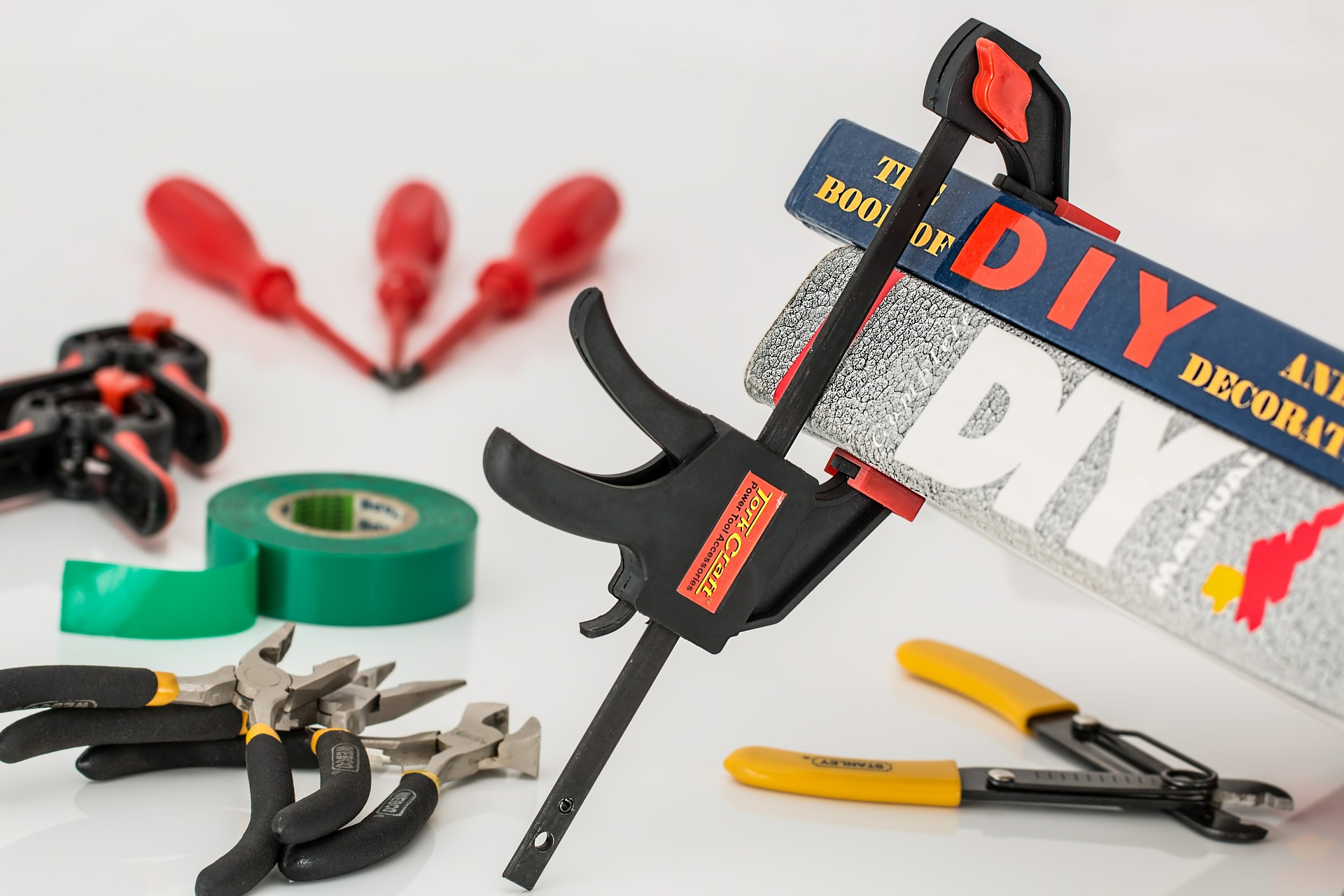 Create and Follow a Home Maintenance Schedule
It's never too late to cultivate some new home maintenance habits to keep your property in good shape for years to come. Regular maintenance proves especially prudent if, and when, you decide to put your home on the market. A house overdue on maintenance can prove costly and a deterrent to buyers.

Although a laundry list of maintenance items may seem overwhelming, when spread out over the year, they can become manageable. Keeping on top of gutters, cleaning siding, tree trimming, and touching up exterior paint can prevent a backlog of daunting repairs.
Always keep an eye out for pests entering spaces in the eaves and around the foundation and for tell tale signs of termite damage.
Moving around furniture, pulling out the washer and dryer to clean behind them, and clearing out the garage gives you a chance to in inspect for pest problems, water damage, and similar issues that can quickly escalate into expensive repairs.
It's important to get your electrical, plumbing and HVAC systems checked annually to keep them in good shape. Some of these tasks are a DIY affair – replacing and cleaning air filters, removing debris from vents and flushing out your water heater.
When it comes to appliances, make sure to send in any warranties and follow the maintenance recommendations in your owner's manual. Again, it is better to do a little over time, than have to fork out a large sum that could have been avoided with careful attention to maintenance.
We are always happy to recommend licensed service professionals to help you with the maintenance of your property!